We're Hosting a Field Trip!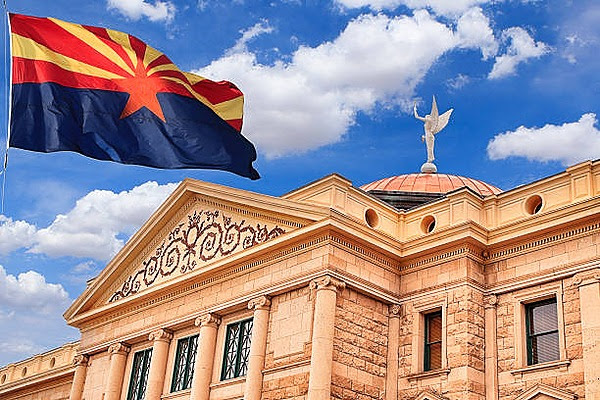 Join our field trip to the capitol! Get an exclusive guided tour to what happens down at the AZ Legislature, where things are and who's who. Plus, get signed up for RTS if needed and meet some legislators.

Your tour guide? NCJW AZ board member and activist Julie Gunnigle!
Tuesday, April 4th
10 am – Noon

* Sign up today so we can plan details based on the group size. We'll provide more details and meeting location as the date approaches.