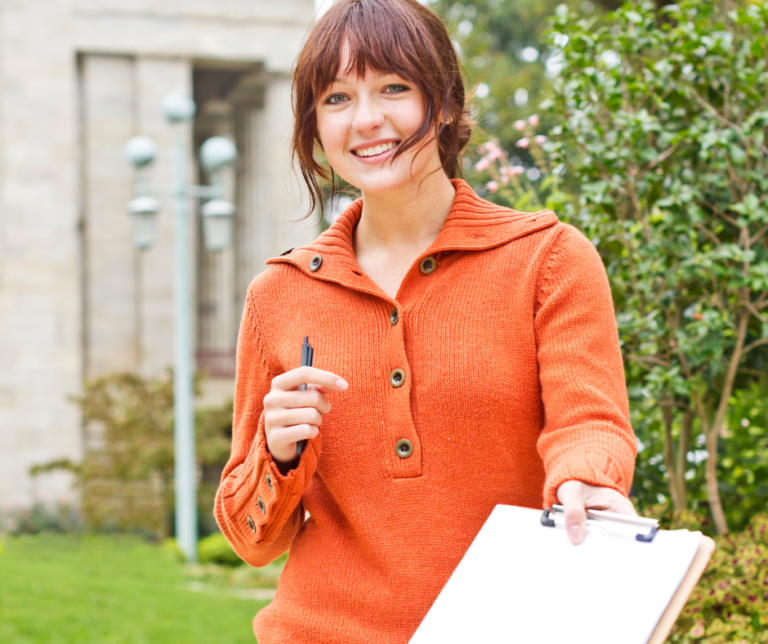 Take Action to Protect Reproductive Rights
Arizona For Abortion

Access is a collective effort to safeguard and expand reproductive rights in our state via a constitutional amendment. NCJW AZ is proud to be a member of the official field committee for this effort, helping with signature gathering, circulator training, and more. 
Will you join us?
Be

 a part of this movement by helping us collect the necessary signatures to get this amendment on the ballot in 2024. Your support matters greatly in shaping the future of abortion access in Arizona.
Petition Collecting Trainings
Help us protect Reproductive Rights in Arizona by collecting signatures for Arizona For Abortion Access.
Petition circulators MUST complete a training before collecting signatures.
Sign up for a training via Zoom below:
Upcoming Pick up/ Drop off Petition Events
Saturday, November 18th
Sign, Pickup/Turn In Petitions, Notary Available*
11:00am-1:00pm
Coffee Plantation – 7366 E Shea Blvd