LEGISLATIVE ACTION ALERT!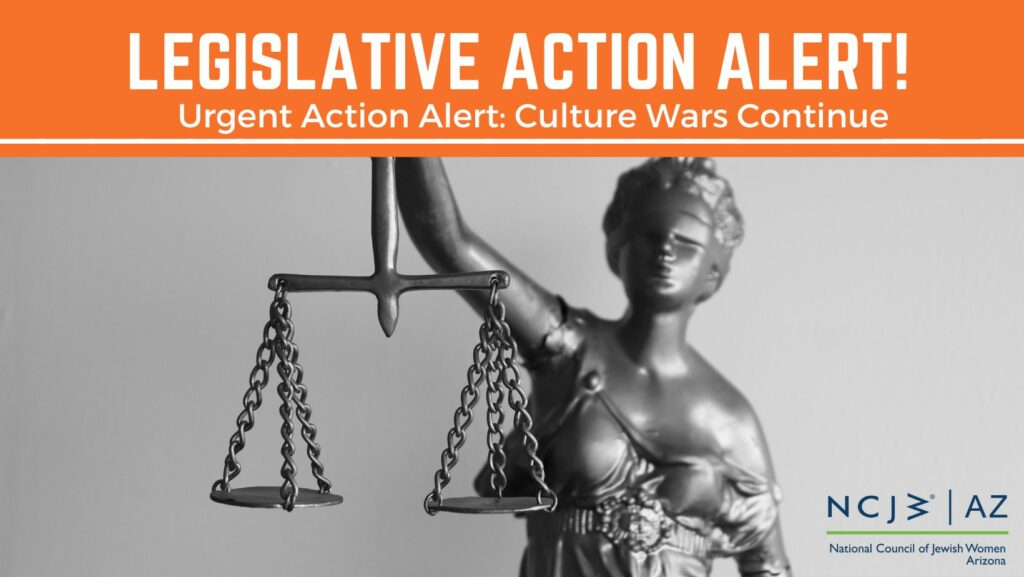 Dangers loom on the reproductive rights and health front down at the legislature. As we've noted in past weeks, several benign-sounding bills are attempting to enshrine "fetal personhood" into state statute, to eventually accomplish an end-run ban on abortion.
These measures are worded to sound good: help for domestic violence victims who are pregnant, child support counted from conception, child tax credits extended into months of pregnancy. But the purpose is sinister – when so-called fetal rights are weighed against the pregnant person's, we know the intention.
Additionally, culture wars continue with bills focused on regulation of drag shows, banning books and more.
We continue to monitor and act where impact is most needed,  sometimes working to steer borderline bills into good ones and sometimes voicing bold and loud opposition. Find this week's bills below.  Thank you for using your voice!
Week of 2/13: Bills That Need Your Voice
Click below to see bills related to reproductive rights that we are watching and those we need you to support/oppose via RTS this week.
If you need help with Request to Speak or need to sign up, please see resources by our friends at Civic Engagement Beyond Voting.