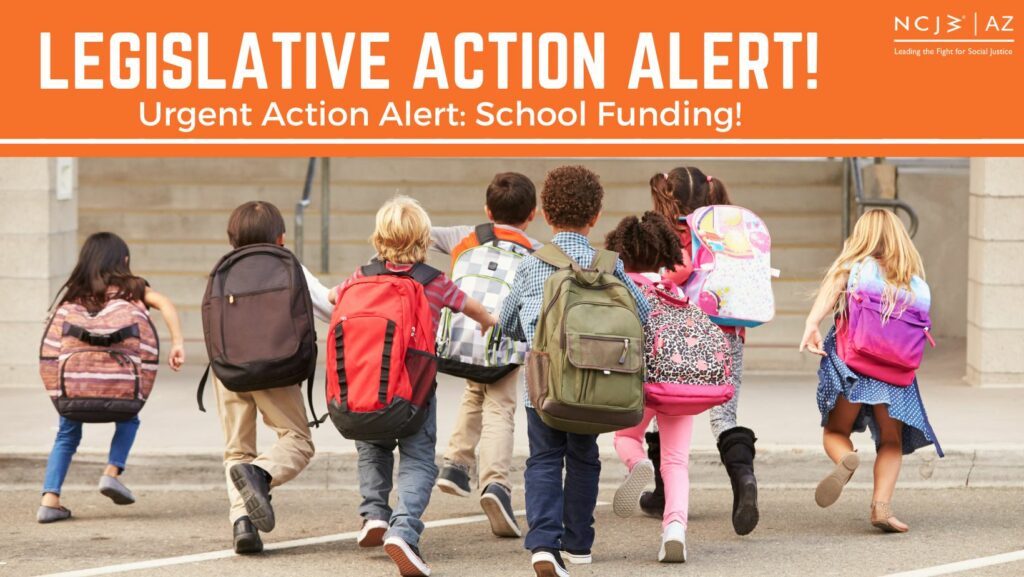 Attacks on students, educators and funding for our public education system continued down at the state legislature this past week. While we continue to monitor the brewing culture war on education, there is some promising news around lifting the looming school spending cap.
Two bills, to avoid school budget disasters across the state, need your voice before tomorrow morning.
If you are an RTS user, please log your support immediately for SB1231 and HCR2001. Or email your representative today.
YES on SB1231
YES on HCR2001
We also continue to watch and act on a growing set of measures attempting to create a back-door abortion ban via personhood statutes and subsequent caselaw.
We'll have more on these troubling bills in future updates. 
Other Bills That Need Your Voice
Click below to see bills related to reproductive rights that we are watching and those we need you to support/oppose via RTS this week.
Act on These Bills>>
If you need help with Request to Speak or need to sign up, please see resources by our friends at Civic Engagement Beyond Voting.
Thank you for making your voice heard!