Dec 11th 2022 Making Change Happen
NCJW Arizona Members & Supporters Brunch with NCJW AZ National President Sheila Katz
at the Arizona Jewish Historical Society
NCJW AZ's FIRST IN-PERSON EVENT IN OVER 2 YEARS!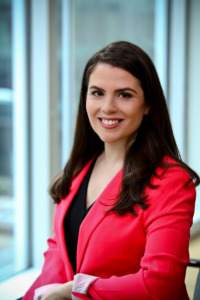 You are invited to be our guest at our first in-person gathering since COVID. Meet our National President Sheila Katz to hear how NCJW influences and impacts policy from the White House to Arizona to create social change.
Learn about our advocacy, our programs and initiatives and what you can do to make change happen.
Plus, greet and meet NCJW AZ President Civia Tamarkin, Board Members, Ruth Place operating consultant Darlene Newson, and our legislative and policy advisor Jodi Liggett.
No Admission Charge — Donations Welcome